In recent years the sales of inground pools has declined. This is due in large part to the cost and also to the fact that people in general are being more conservative with their money. Yet at the same time, more and more people are being health conscious and trying to live a better lifestyle by eating better, exercising regularly and adding a variety of elements to their active routine. A great alternative to investing $30k plus in an inground pool is to purchase a swim spa.
Swimming is a great element to include into your routine. The benefits to your health and body through aquatic fitness are numerous, not to mention safer, especially if you've suffered any kind of injury or debilitating condition such as arthritis. In a swim spa you can work out in a spa that was designed specifically for the purpose of endless swimming and has attachments for rowing and other resistance exercises.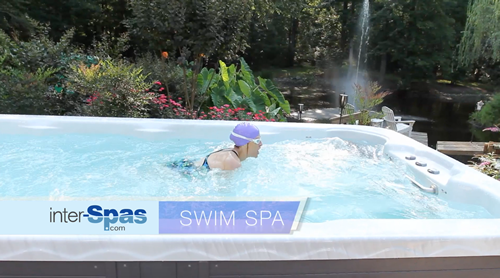 If you live in a neighborhood that has a community pool and find that it works out well and is convenient to swim there that's great. The main downside to community pools is that they close for the winter unless you live in a warm climate year-round. Also, most people prefer to enjoy a swim in the privacy of their own home without having to use public facilities for changing, showering, etc.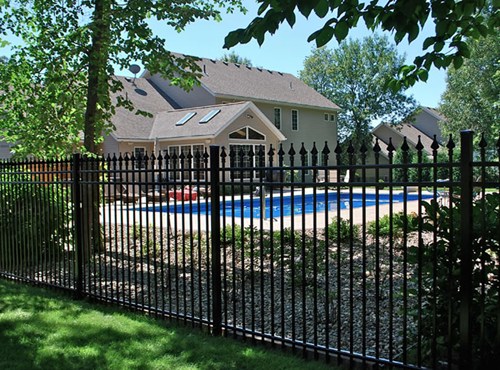 Swim spas are an amazing double function product. You can get an immense workout with the swim spa jets and then unwind using the massage jets. Another advantage of a swim spa over a pool is that they take up less space, cost significantly less than an inground pool and you get the benefits of a pool and hot tub in one, plus it also increases the value of your home without being a permanent attachment to your property.
Learn more about home swim spas