This is a question we get pretty frequently here at Inter Spas around this time of year. Our resounding recommendation is: NO, keep it filled and keep enjoying it!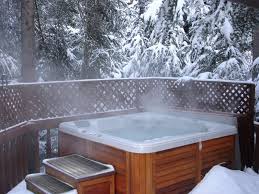 Our spas and hot tubs are designed with the highest quality insulation materials available and topped off with the highest quality covers to keep them as easy on the wallet as possible to maintain.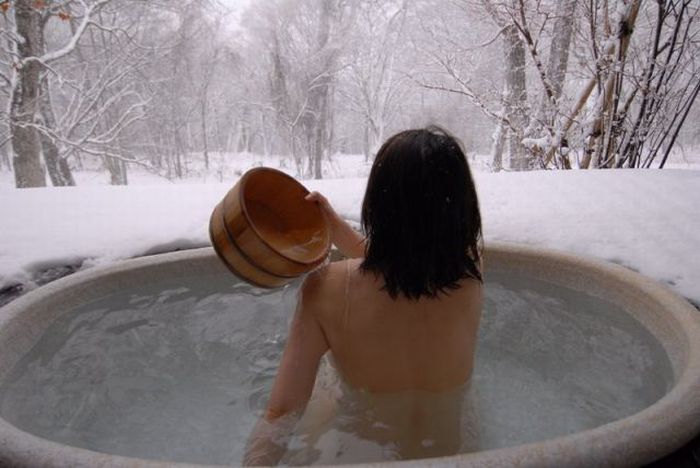 A spa's ability to provide physical relief and an environment for family togetherness does not shut off at the first sign of cold. In fact, it's just the opposite. The winter is your hot tub's time to shine! Loosen your joints, warm up your core, and enjoy your back yard's ability to create family moments once again!
Check out a new spa for the winter and get some great hot tub prices!