One in three Americans, or over 70 million people have some sort of arthritis. There are over 100 known types of arthritis, and most can be characterized by inflammation of joints causing swelling, pain and stiffness, and loss of joint movement or function.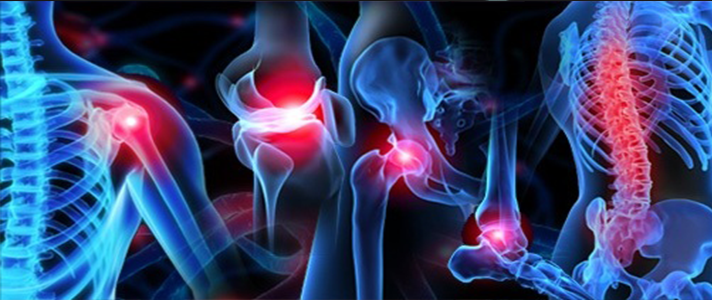 The health benefits of warm water on arthritis and other joint and muscle disorders are plentiful. Warm water therapy alone can effectively reduce the pain associated with arthritis. It's when you add strong hydrotherapy jets to a high end hot tub that you really start to benefit from the water movement and pressure on your body's pressure points and joints.
If you have arthritis and you are considering a hot tub purchase, keep in mind a fully customizable hydrotherapy experience can only be found in hot tubs with interchangable hot tub jets. Meaning in most hot tubs, you are unable to change the jet configuration yourself.

The inside of most hot tubs come custom built with the jets permenently fastened. Due to the uniqueness of each individual, and the many different types of arthritis one may have, it's suggested purchase a hot tub with fully interchangeable jets to customize what kind of pressure, and on what part of your body you want it.
Learn more about how hydrotherapy jets in a hot tub can help arthritis and about some of the other health benefits of hot tubs.